How God used hard times in life to grow a southern church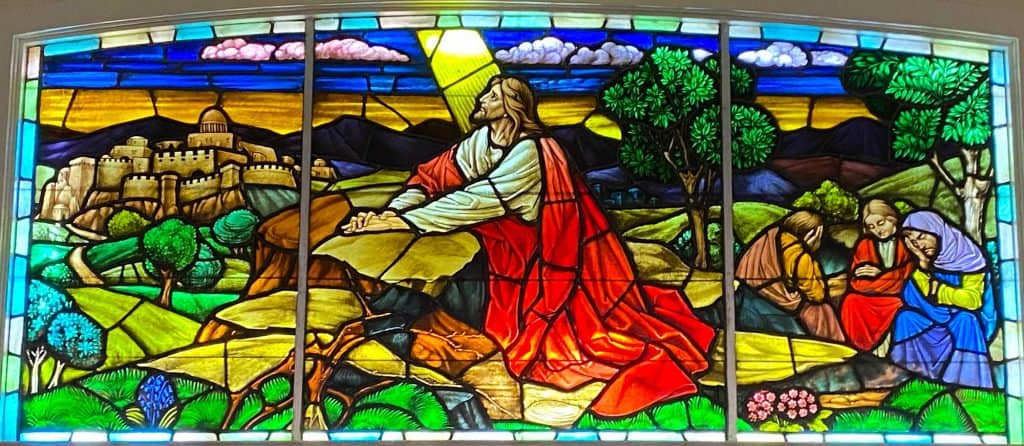 Story and photos by Joseph "Joey" Yandle
Media Director, Brookland UMC
Coronavirus? Covid-19? Those words are very frightening to most! Over the past few months, that is all we have heard – from the news media and even from our pulpits – across the U.S. and world! These hard times in life, like the pandemic, test our faith.
The question we asked ourselves was "How was God at work within it?"
That's a very strong question, and many people would be afraid to answer! Let's say I'm not afraid to answer for myself and also speaking for my church. Well, I say my church. I have been a member for 33 years this year, so you can say it's sort of a fact!
The church is located in a small town in South Carolina called West Columbia, officially. Some still call it by its previous names of Brookland and New Brookland. Thus, our church is named Brookland United Methodist Church, established in 1892.
It's a church of families from many generations – a church of greetings, handshakes, and hugs. Many people would say we are a tight knit family.
Over 125 years in ministry, and in our collective memory, we've never quite seen anything like the year 2020!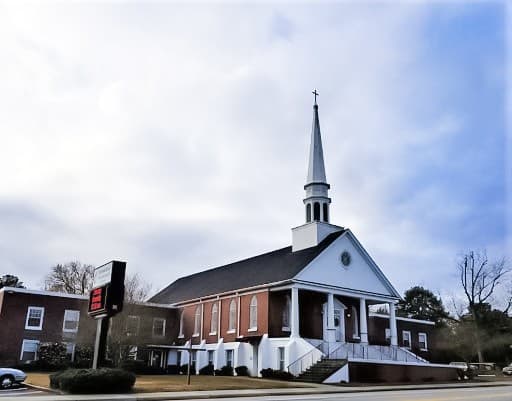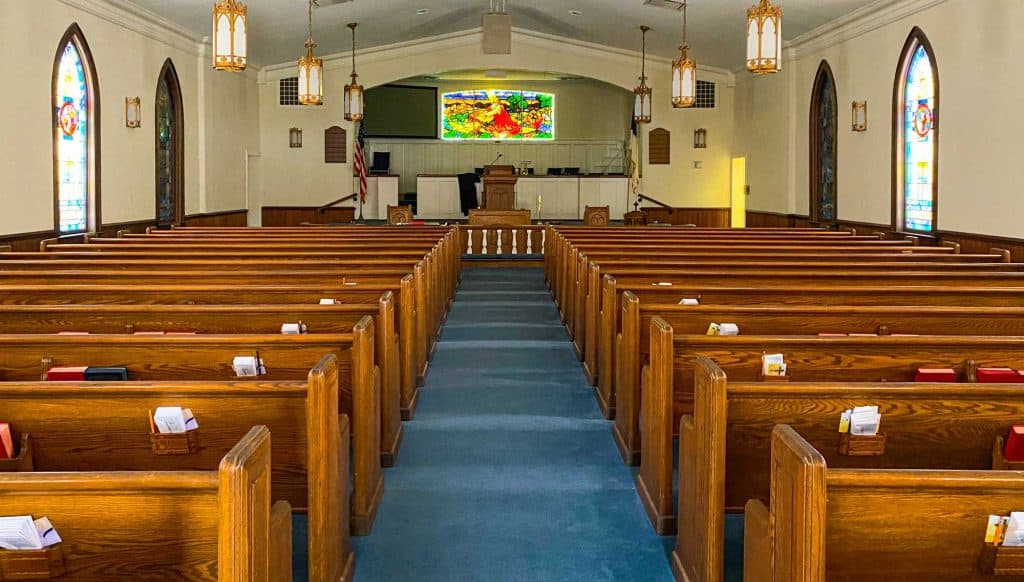 How do you stay strong in a difficult situation? You persevere!
Then comes this pandemic. During hard times in life, we may feel helpless, sick, afraid of dying, which can even draw us away from God. It is hard times in life for everyone around us!
Why us? Why the whole world? Where is God through this? Those are questions I have heard often and asked myself, but at Brookland UMC, we were soon to find an answer I was shocked by!
Our church was not a church built on social media. We are an older, traditional congregation, and many of our members are at higher risk for the virus. So, with that, we had to enter the world of social media.
We were very afraid, dismantled, and had no idea what we were up against! I told Pastor Mark Payne that I would help control the social media. To say the least, I had no idea what I was even volunteering for!
On the second Sunday of the pandemic, we bought a tripod and started livestreaming in the social media world. It was scary, to say the least, but something amazing happened.
Our attendance quickly grew from our normal 25 people in-person attendees to upwards of a 100 plus!
Wow!
But questions appeared in my head again: Why God? Why are we experiencing something so awful like this virus? What can we do when we're going through hard times in life?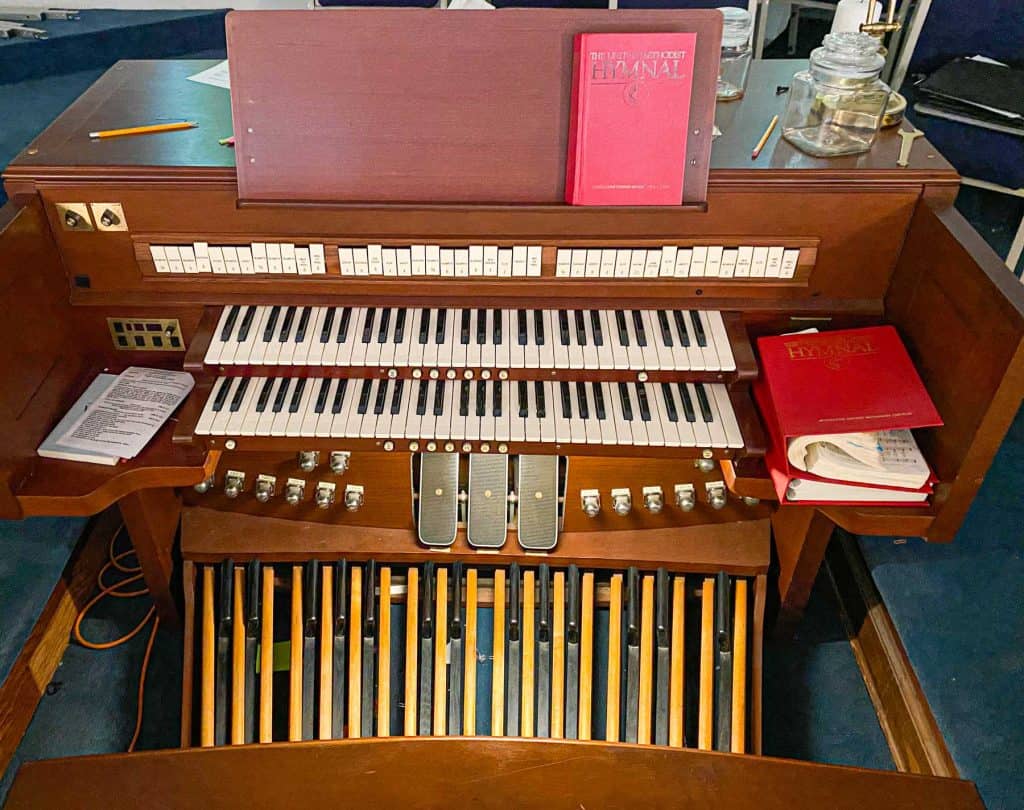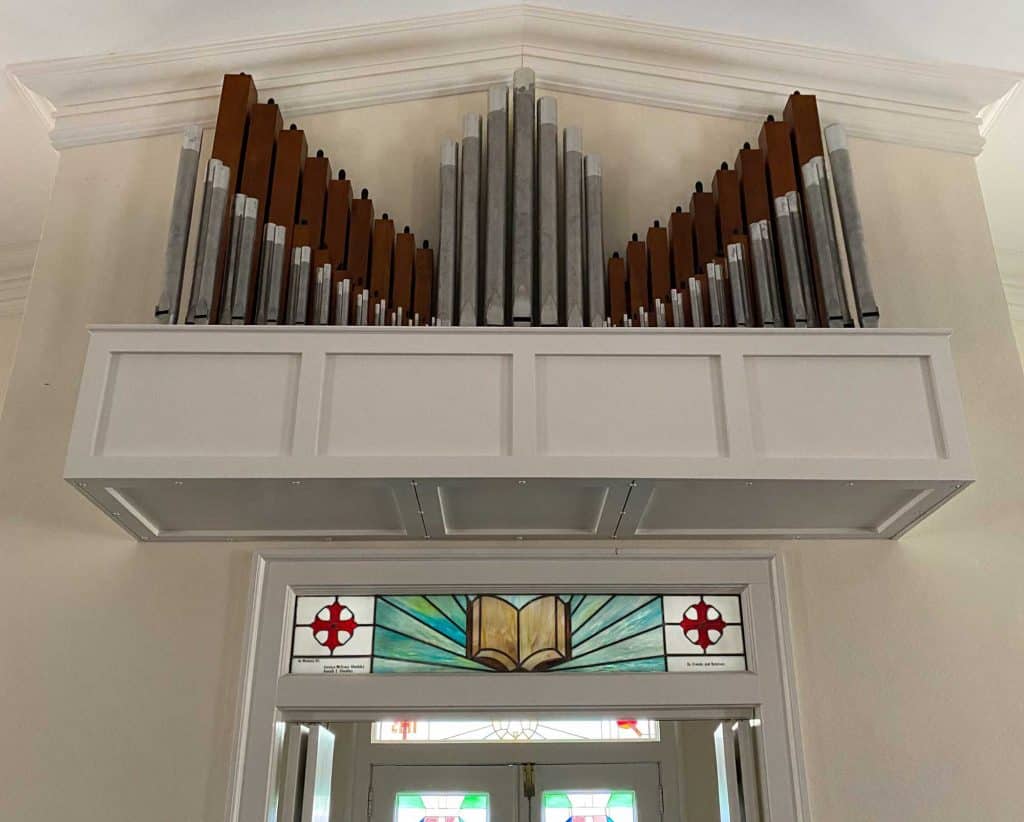 I was learning to be creative in our ministry while we were surviving difficult times.
We kept doing the livestream broadcasts weekly, and attendance kept growing and still is today.
But I had another idea. Our church has a steeple that can be seen for miles around. You could be driving on the other side of the river and be easily guided by the view of our steeple.
Our church is rich in history. Why not use the history to bring the future?
I also took on the work of handling the archives room here at Brookland and little did I know what was in store. I was in for a surprise once again! It was as though God had told me what to do and has every step of the way!
I starting making a daily social media post from the archives and also posting daily questions.
Our church social media grew even more day after day. It started with Likes, Follows, and now people are sharing all over the world the social media posts of this small church in West Columbia, South Carolina.
That's something amazing and what we call a blessing from God!
Well, our story of surviving hard times in life doesn't stop there. Social media is not the only media new to us.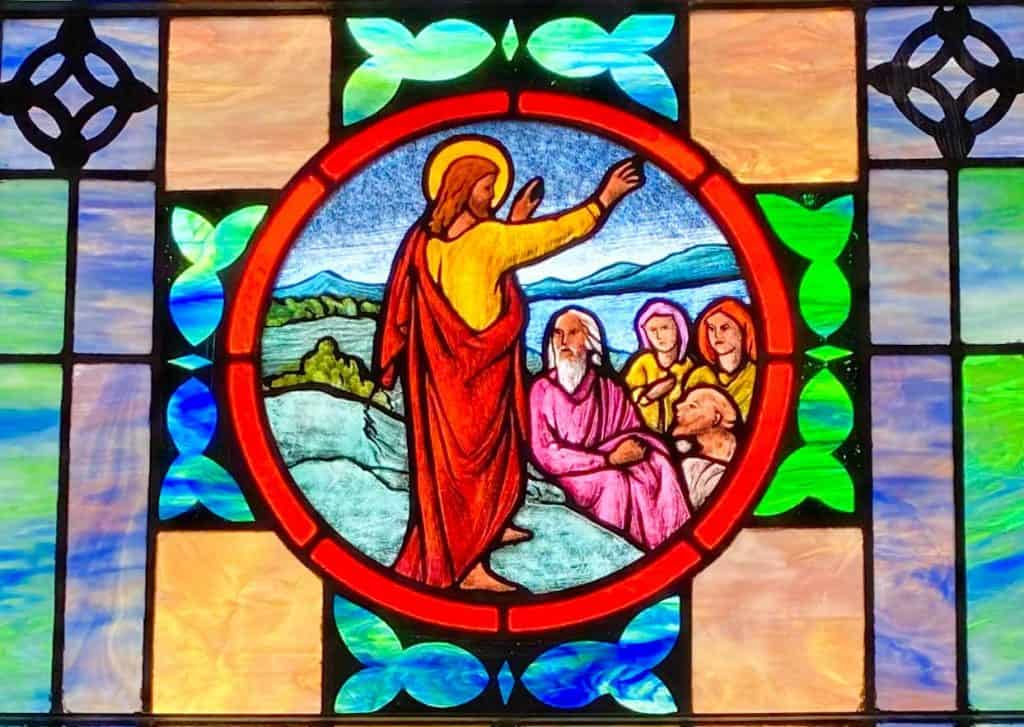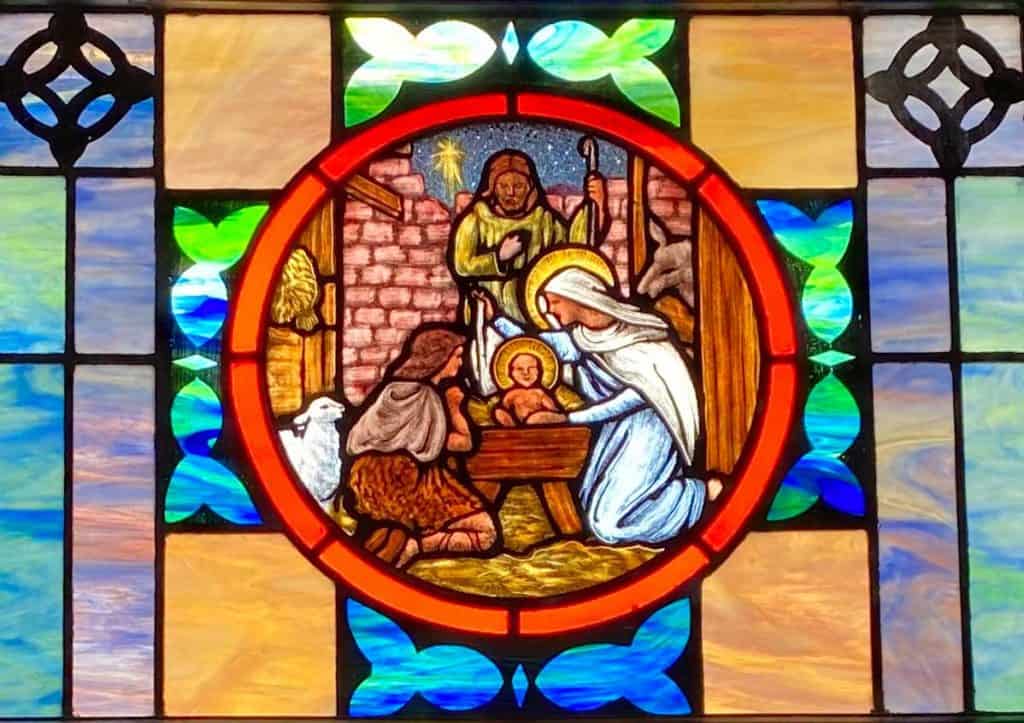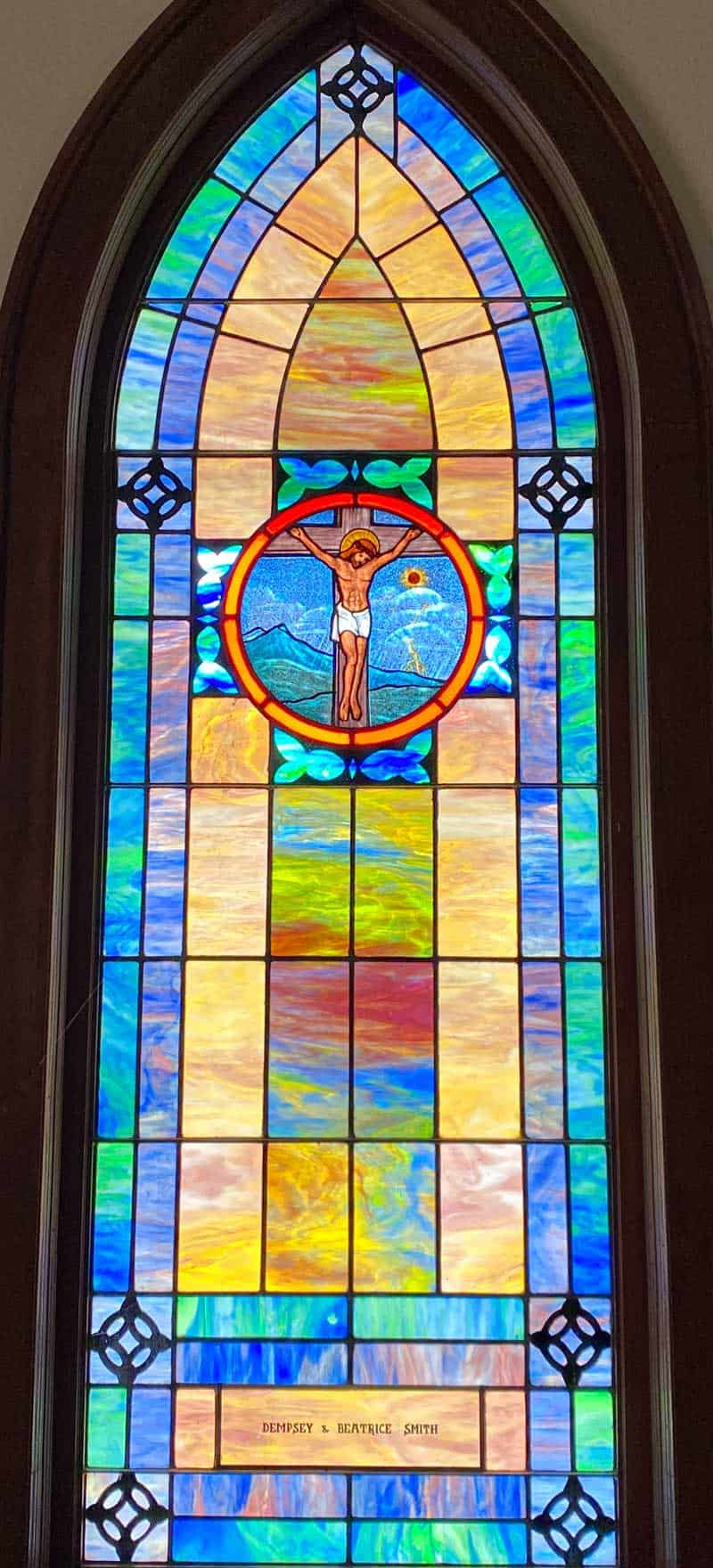 Going through hard times makes us stronger
You ask, what else could this small church do?
Well, something even more awesome. News media reporters quickly picked up on God at work here. They have been here – at almost every event and service – covering our story through this pandemic.
Most people tend to think, "Oh the media, they cover all the bad!" That's not the case here. They are following God's work and spreading the word with us!
You may think, "What more could happen at this old southern church?"
Before the protests on behalf of Black Lives Matter started in May, we had a visitor on Easter morning! Looking back, we can see that this man must have had a sense that we all needed to come together in prayer.
That visitor was a man of color whom we had not seen before at our services or community outreach programs.
He stopped and talked. He asked us to pray. Immediately Pastor Mark and myself said "Yes, we would love too!"
Pastor Mark started the prayer and our visitor, Robert, started to pray; so pastor Mark stopped praying and we listened!
We were in for a treat. That was the most scripture-filled, meaningful prayer we had ever heard! Robert left right after that prayer, but since then has been back several times and wanted his prayers to be heard across the world. We posted his prayers on our church social media page.
See, in God's eyes, He loves all without prejudice, and that's what our church stands on – We welcome all!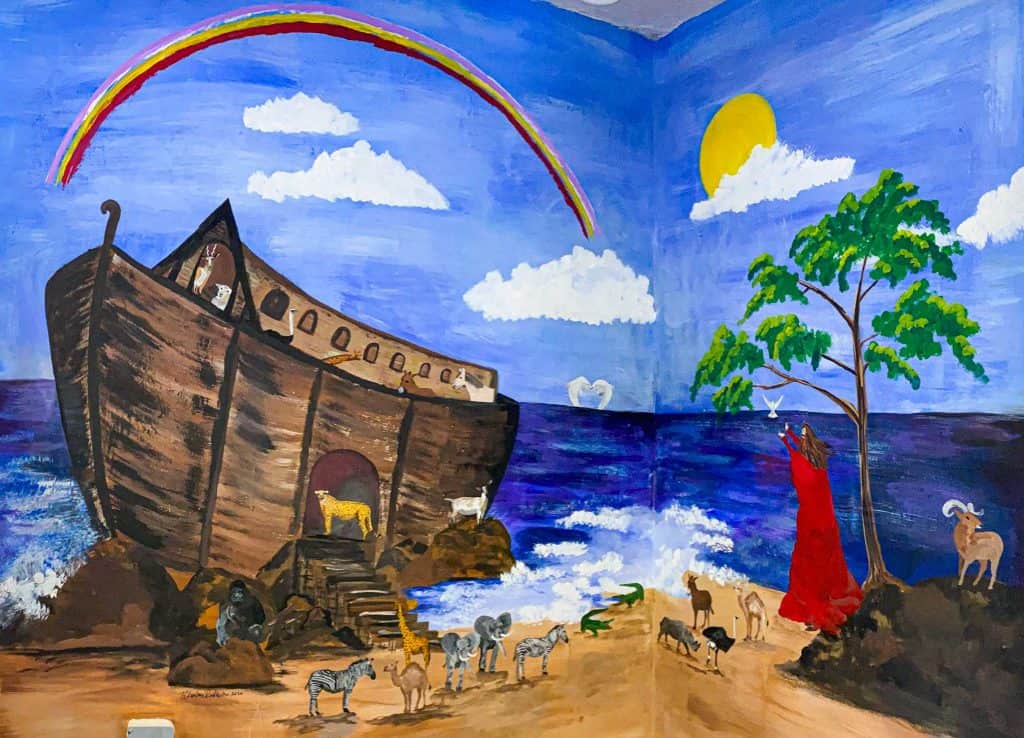 What more could happen in this old traditional church in the South? We're just getting started with the changes God led us to during the pandemic and beyond.
Pastor Mark and I were once again found conversing in the church. I asked, "Pastor Mark, let's start a contemporary service."
"When," he asked.
"This Sunday," I replied.
Pastor Mark laughed. "Too soon!"
"Well, then the Sunday after?" I quickly suggested.
"Okay, we'll try" was his response.
So, in the midst of the pandemic, in a 128-year-old church, a contemporary service was born and is literally outdoing our traditional service in attendance! (Although, definitely, there's no competition between them.)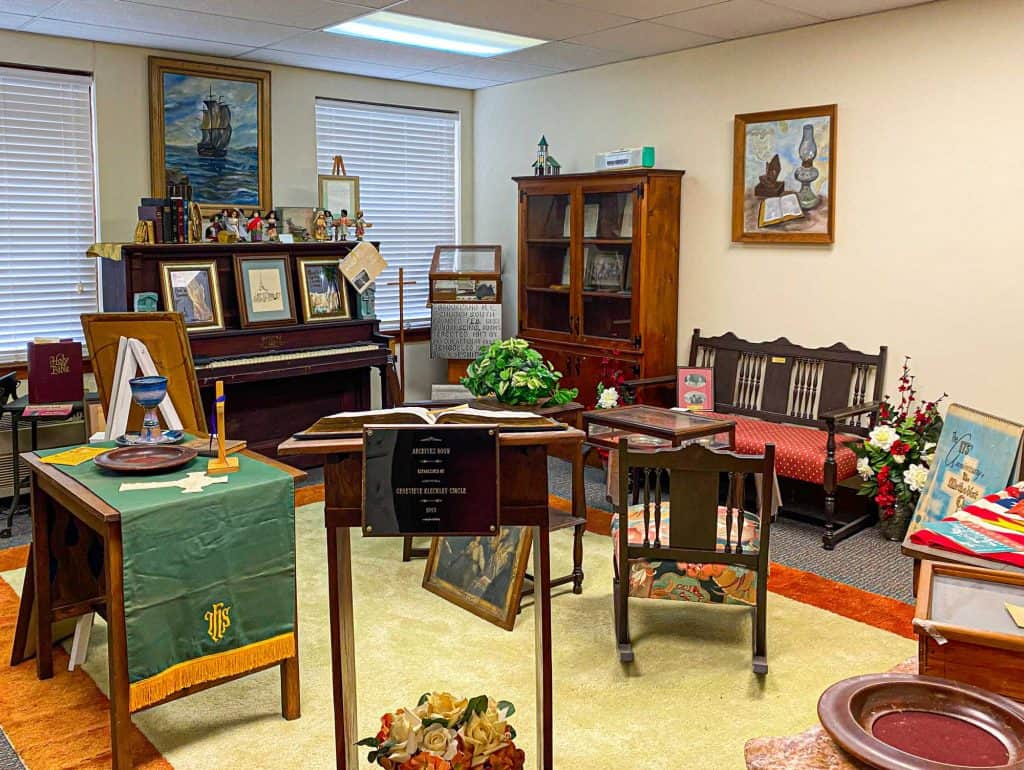 God used these hard times in life for His glory
All Glory is due to God and Him alone! So when I say I believe that God guided us through this pandemic, I truly believe that and have evidence!
God is Good and God is at work here at Brookland United Methodist Church, and we are humble and ready to tell you about the story!
If you are ready and willing, we can take you on a spiritual experience of a lifetime. Be prepared because it way better than any roller coaster ride! Strap on because the Holy Spirit is moving so fast through these hard times in life bringing awesome surprises and faith!
MEET THE AUTHOR
My name is Joey Yandle, I am a life-long member and volunteer of Brookland United Methodist Church in West Columbia, South Carolina! I am 33 years old and I believe in the Lord and Savior Jesus Christ!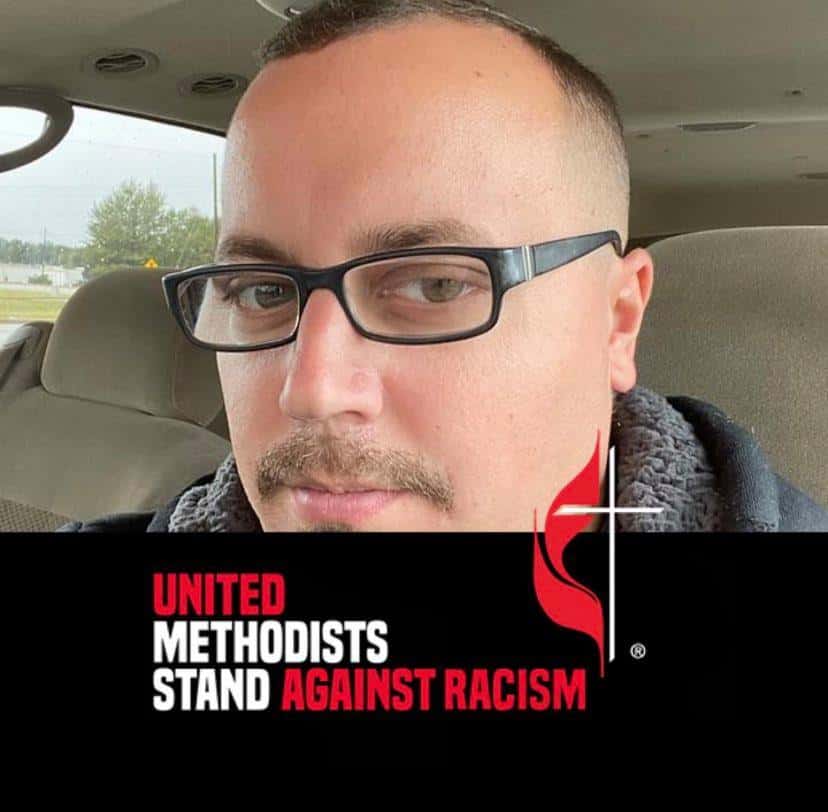 Teresa Trumbly Lamsam, Ph.D., is an accomplished Social Scientist and Journalist. Passionate about establishing credibility in the digital realm, she champions transparent and trustworthy online content. She is dedicated to producing content that sparks curiosity and nourishes the heart and mind.